Making mountains at West Wyalong
Before harvest, site supervisor at Cargill's GrainFlow site at West Wyalong, Alan Cooper, bought a drone with aerial photography. It turned out to be a canny purchase allowing Alan to capture one of the most memorable harvests in recent memory.
Faced with record receivals, GrainFlow's team swung into action, building additional storage capacity at West Wyalong for local growers and acquirers of grain.
Head of Operations and Supply Chain for Cargill, Chris Liston, said it was a huge team effort to build the extra capacity at West Wyalong.
"As a business, we had to be agile in responding to the needs of our customers. From organising the funding, to planning and construction to be ready for receivals took a matter of weeks.
"While the need was urgent, safety had to be at the forefront of our decision making, ensuring we are able to be responsive, but not take unnecessary risks.
Chris said he also wanted to thank customers of GrainFlow.
"Their support and understanding of our sites during harvest has been fantastic," he said.
"With such a big year, there are many challenges in running our operations, especially with a tight rural labour market and the flow on affects of coronavirus, but we have done our very best and our customers have been so understanding and supportive.
"Alan's photography from the air shows the passion all of our team have for our business, our customers and the industry," he said.
"What has happened at West Wyalong is true for many of our GrainFlow sites and I want to thank the whole team for their extraordinary effort."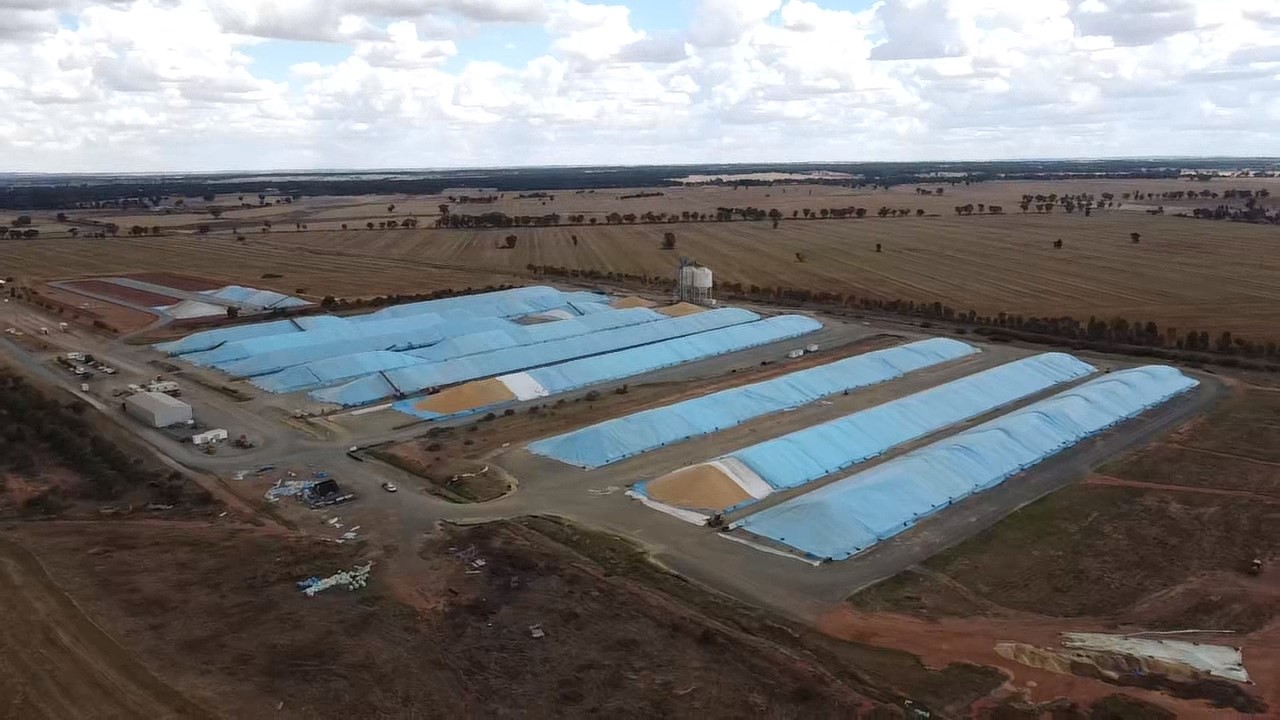 ---