Your grain, your cash and a reliable partner
AWB
Linda Sharman is the head of our AWB Customer Service Team who work tirelessly behind the scenes to ensure grower's deliveries are successfully processed in order to be paid on time, particularly during harvest, the busiest time of the year.
At AWB, the Customer Service Team have a strong focus on payments because our customers are at the heart of what we do. One of our guiding principles is to honour our business obligations, and we take this very seriously in the Customer Service Team. This includes ensuring we honour our contracted payment terms. For the 2017/18 season, AWB recorded a payment performance of 99 percent on time, that is, we've paid 99 percent of payments within their contract terms. The 1 percent paid late were mostly caused by details provided on the delivery ticket not matching the details on the contract.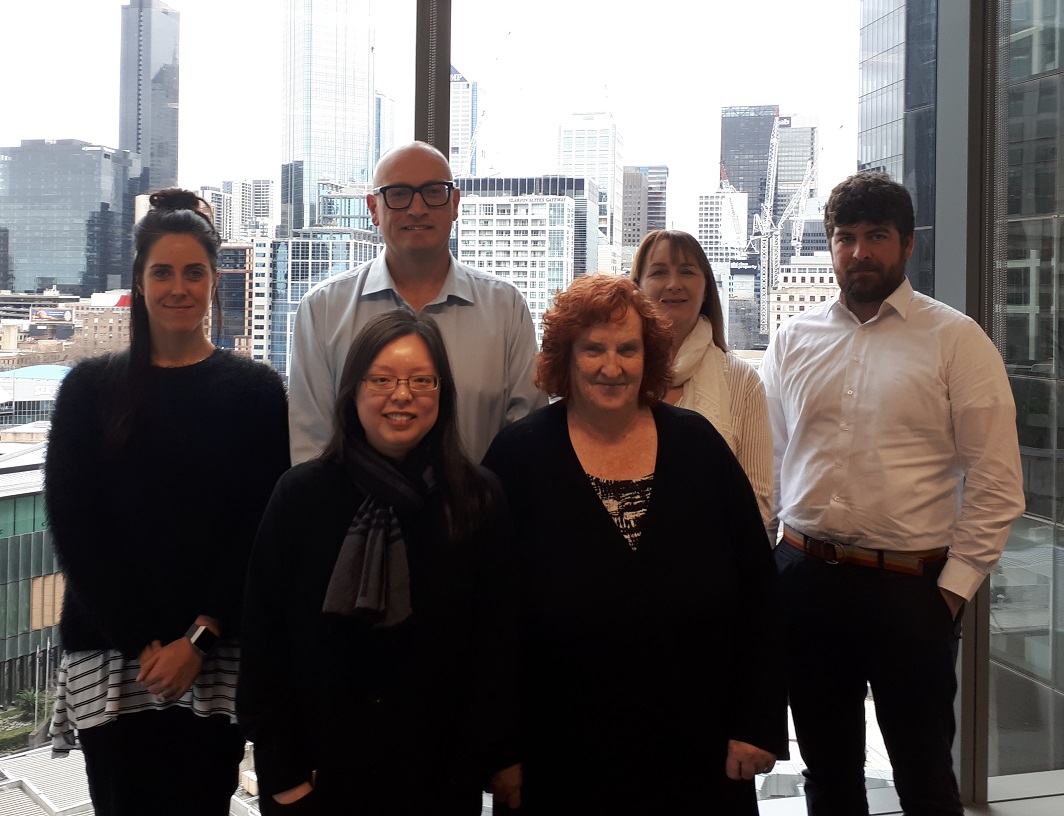 Our Customer Service Team have a strong focus on continuous improvement. The team has a lot of knowledge, with over 100 years of combined experience in the Agriculture Industry! During harvest we have key reports in place which allow us to monitor how our ticket and payment processes are tracking. This enables us to quickly identify and fix issues where and when they might occur. At the end of each year we conduct a post-harvest review to identify areas where issues occurred which impacted our customers or caused rework to our team. The team brainstorm ideas together and identify actionable tasks that will ensure the issues are fixed before next season comes around.
This year our major focus is on cross training the whole group so that every team member has the capabilities to provide additional support to any role within the team, especially during the busier periods of the season. We've also actioned some continuous improvement initiatives such as enabling us to shorten our existing payment terms - stay tuned for this area!
In a season like this when many growers are doing it tough across Australia, with lower than average yields and tight cash flow, we recognise that it becomes even more critical that we get your cash to you on time. AWB understands the additional stress created by a late payment and it's the team's mandate to ensure AWB are a reliable partner to all our customers.
Where there is a chance that we can't pay on time, we immediately get in contact with our customer and inform them of the issue, what is happening and how a solution can be found together.
Feedback from our customers is very important to us. Whilst we love to hear positive feedback, it's crucial that we receive feedback where we haven't met your expectations and so that we can take action to improve. We will always prioritise our resources to work on improvements that will benefit our customers.
If you have any feedback, you can contact AWB via our feedback page, calling 1800 447 246 or emailing [email protected].
Originally published 10 September, 2018
For further information call the AWB Grower Service Centre - 1800 447 246
---