Covering your harvest costs
AWB
They say you have to spend money to make money and nowhere is this more relevant than grain production. With the onset of harvest in many parts of the country, growers are staring down some hefty expenses for contractors, labour, equipment maintenance and repairs, fuel and crop insurance. Harvest costs come at a time when finances can be tight and a trip to the bank can be time consuming and costly.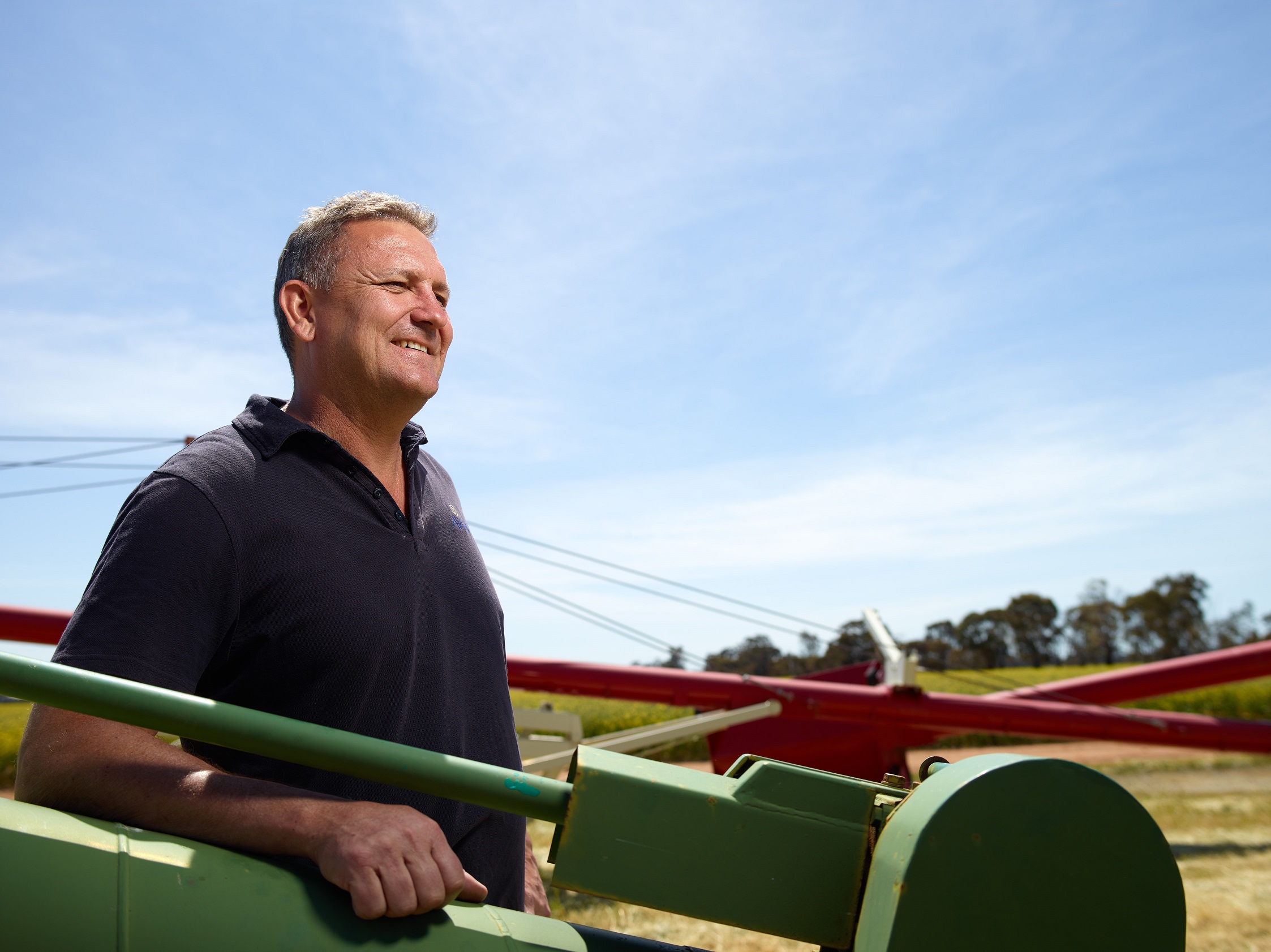 An alternative to bank debt is pre-harvest cash flow through AWB's Production Advance, where growers can access value in their crop, of up to $100 per tonne for wheat and barley, when it is connected to a forward contract. Growers can access the funds by only needing to commit a small portion of their crop.
Growers producing Canola are also eligible for up to $200 per tonne through Production Advance.
This is a viable source of funding to cover crop production expenses and you're also not restricted to only spending the funds with approved suppliers. It's very quick and simple to set up, there are no costs to get preapproval, and once approved it typically takes between 24-48 hours to receive the funds.
Current season contracts that can secure Production Advance include:
• Harvest Pool contracts
• Basis Plus
• Fixed-grade contracts
• Multi-grade contracts
For more information call 1800 447 246 or visit the AWB Production Advance page.
Originally published 29 October, 2018
For further information call the AWB Grower Service Centre - 1800 447 246
---