Introducing Bridie George, Narrabri Territory Manager
AWB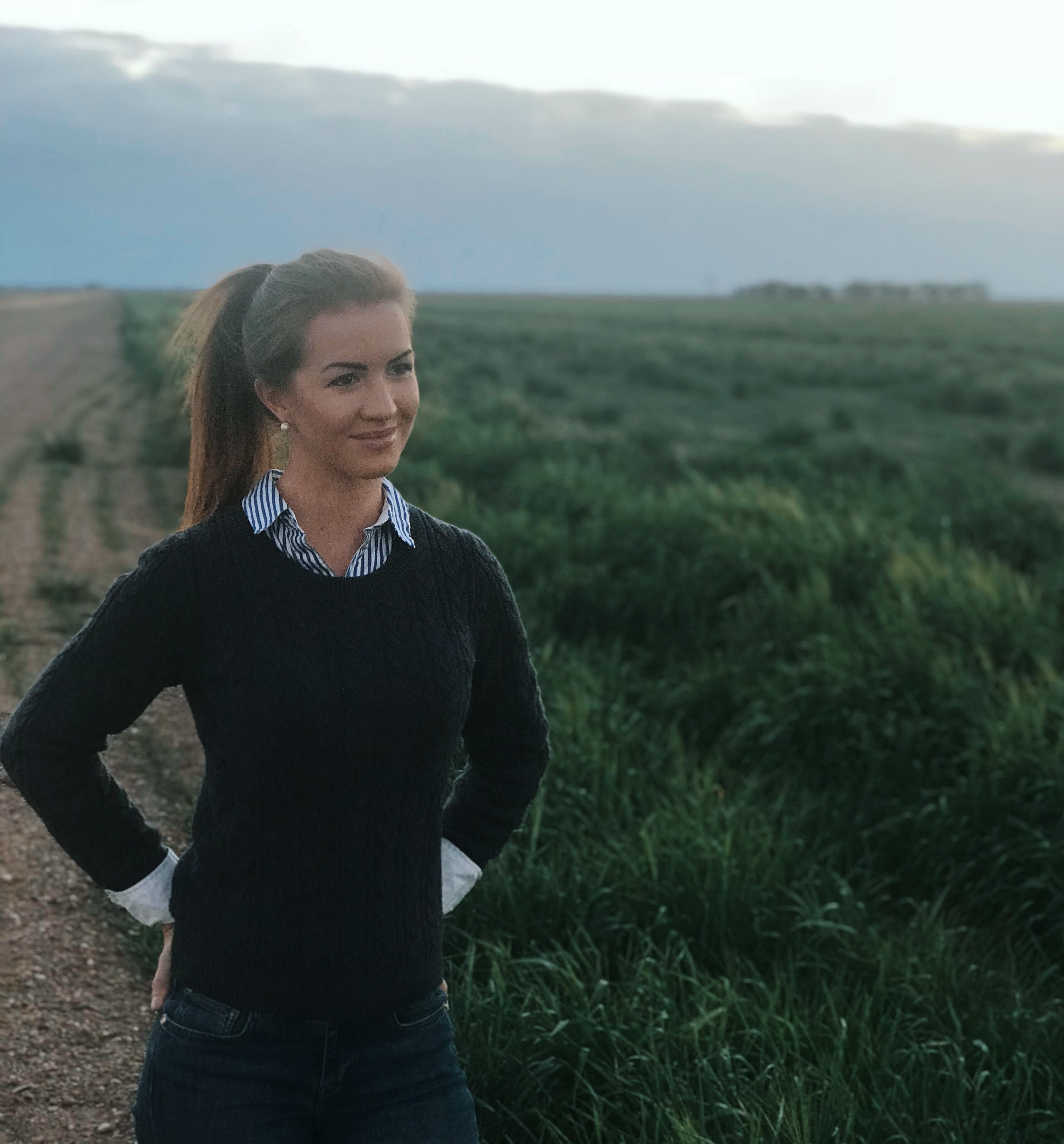 Q: How long have you been involved in agriculture?
I have always had a love of the country which stemmed from growing up on a property in the South West slopes of NSW. Three years ago I relocated to Northern NSW and worked in pulses and cotton. I enjoy working with growers and am keen to see their innovations and efficiencies .
Q: What do you love about agriculture?
I love that agriculture provides 'the best of both worlds' – you are producing and working with a tangible commodity on a local level while also connecting with people from all over the world. It's satisfying to know that we all play a role in the supply chain of bringing food and products to the global community. One of my favorite elements of the industry is the opportunities it presents to build relationships, and the sharing of knowledge and common interests. It is a good industry for young people to have a career.
Q: What is your connection with the region?
Having originally moved to Gunnedah, I loved the region and purchased a small block of my own in the Narrabri area. I am passionate about Northern NSW, as it is both rich in production and potential and is home to a vibrant inclusive community – there's always something to do around here!
Q: How do you believe AWB can best serve NSW growers?
AWB's diverse and flexible offering of commodity marketing solutions, risk management solutions and storage provides growers with a partner that can help protect and position their farming business for growth into the future. Our local relationships and tailored account plans are backed by expert advice and global networks. We're both a local friendly face, and a partner to take your farming business to the next level.
Q: What does it mean to live in a rural community?
To me living in a rural community presents wonderful opportunities to build strong local ties and reach aspirations together. There is much strength, drive and resilience in our local communities. It's so heartening to see communities band together during the tough times, and are always willing to lend a hand, particularly with the drought currently weighing heavily on our region.
Q: How can people get in touch?
You can contact me by emailing [email protected] or phoning 0428 572 749.
Originally published 14 August, 2018
For further information call the AWB Grower Service Centre - 1800 447 246
---