Shared experiences with Colin Falls
AWB
What are you growing this season ?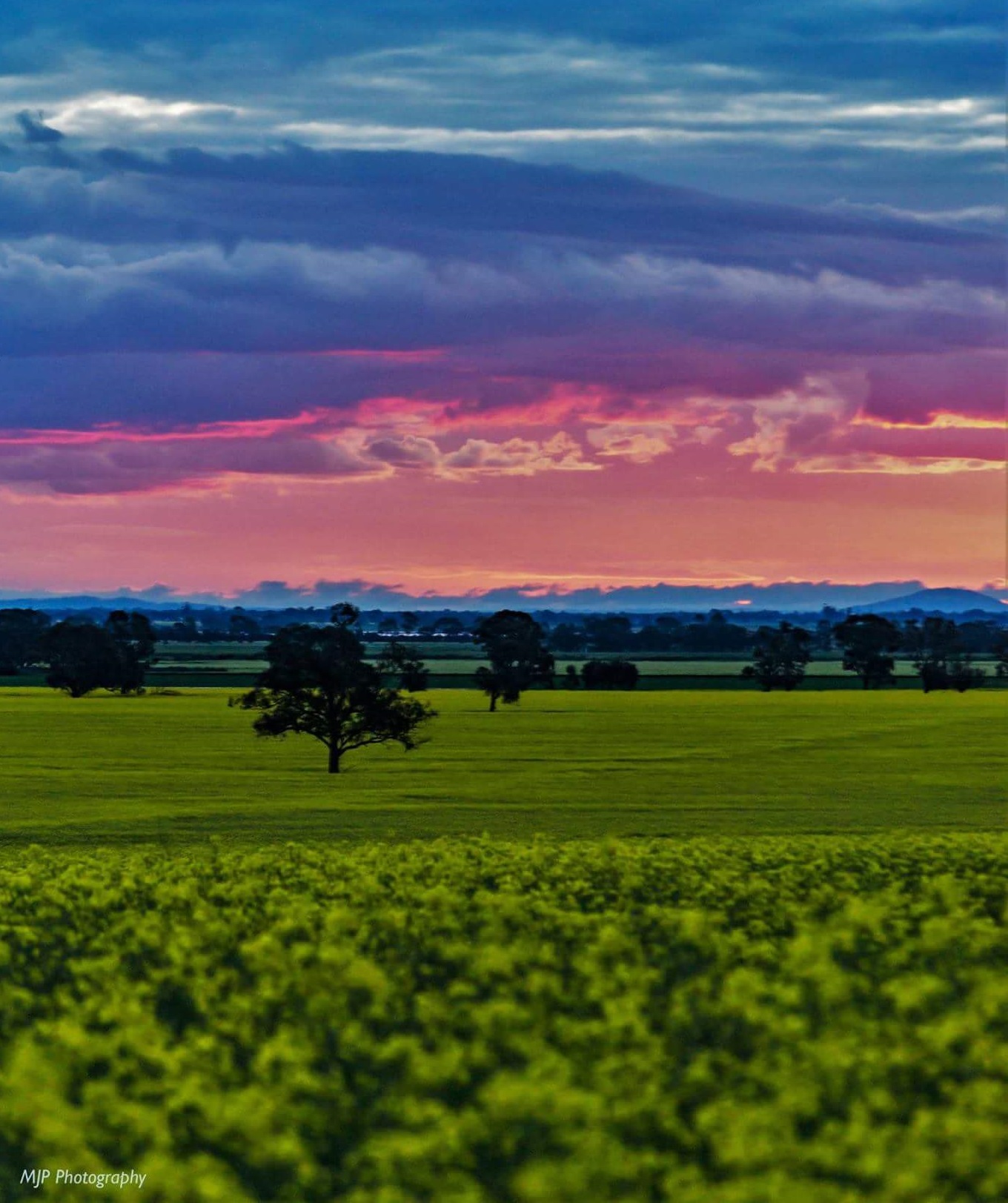 A combination of canola, wheat, barley and hay
What tools are in your marketing tool box?
A mixture of cash, season starter and storage. The season determines which we use and in what proportions.
When do you typically start your marketing program?
We start our program with Season starter.
What percentage of your crop do you commit at the beginning of the season?
Less than 25 percent.
Closer to harvest, how much have you committed?
Less than 50 per cent.
Which pools do you generally use?
We use AWB's Season Starter and take the deferred distribution payment option.
What is the biggest mistake you have made that you learnt a lifelong lesson from?
Sowing on time, produce before you sell and listening to people who do not understand our business.
What challenges is this season presenting and what are you plans to manage them?
No more than any other year – we will stick to our program.
Your advice to someone who has been cropping less than 5 years?
1. Look around and see what the better farmers in the district are doing.
2. Use a consultant that has been in the game for 20 or more years.
3. Market predictions are plentiful – but back testing the information is rare.
image source: Falls family farm property
Originally published 27 June, 2018
For further information call the AWB Grower Service Centre - 1800 447 246
---